transformed
Youth
The youth group meets Sunday mornings at 9:50 A.M. for Bible study. They also meet as a group Wednesday nights, where they have a challenge brought from God's word, game and fellowship time. The youth get together once a month and participate in a fellowship activity held on various nights. During a week in the summer they attend an annual youth summer camp where they connect with other churches and learn more about the Bible.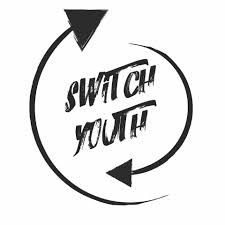 SWITCH is our Youth Wednesday night teen class where we Meet, Fellowship, and Learn. It starts at 6:30, we will eat and talk and play games then we start class at 6:45 till 7:45 where we learn learn how to be God's servants.
Transformed Teens have started "Explore the Bible" for our Sunday morning study. It starts at 10:00-10:45, from 9:45 we have games before class they do not have to be there at 9:45 we start the lesson at 10:00.